We Design
Custom Exhibits That Deliver
Results.
Trade show booths act as a representation of your business, conveying your core offerings and capturing the attention of your prospective clients. This is why it is essential to collaborate with an experienced exhibit team to design a booth that seamlessly aligns with your trade show goals.
Whether you aim for Brand Awareness, Education, Demonstrations, Product Launches, or anything in between, we've got you covered.
Local Exhibits is YOUR Expert Exhibit Company.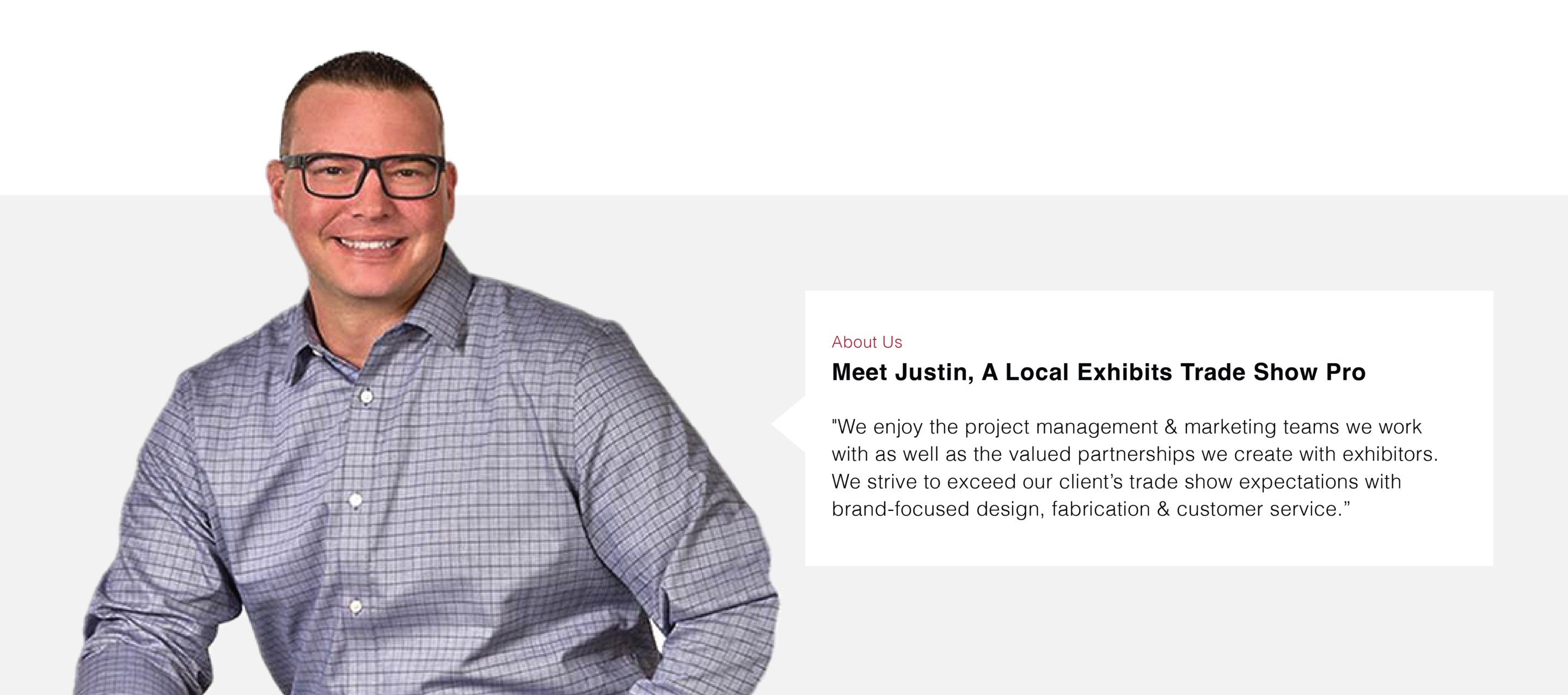 Custom Exhibits
Through remarkable architecture & graphic messaging, we craft trade show booths that seamlessly integrate your mission, goals, & objectives to achieve superior results. We specialize in cultivating brand awareness that supports event marketing initiatives, ensuring to promote your products, services, & business, in style.

Rental Exhibits
Renting is the perfect solution if your company aims to achieve the aesthetic of a custom trade show booth while working within budgetary constraints. The ability to tailor your booth to your company's unique identity is a crucial element in order to enhance your brand's image on the show floor.

Installation & Dismantle
Leave the exhibit installation & dismantling to us – our expert team diligently takes care of every aspect, guaranteeing that you are fully equipped with everything you need for a successful show, from beginning to end, allowing you to focus on what really matters – your business goals!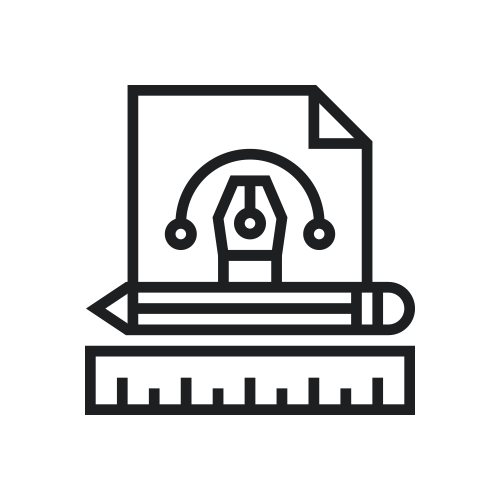 Exhibit Design & Fabrication
Our goal for your company is to have a successful trade show — smart design translates to superior outcomes. The more effectively your trade show booth can tell your brand's story, the more it will stand out on the trade show floor. Let our experts create an award-winning design for you!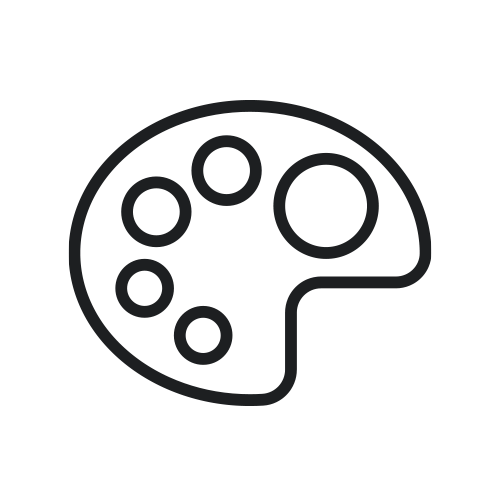 Graphic Design & Production
Your graphics should visually convey your company's narrative & clearly communicate the experience your customers can anticipate when engaging with you. We invite you to collaborate with our creative design professionals & differentiate your business from the competition!

Awesome Support
Whether it's meeting critical registration deadlines, show compliance requirements, or coordinating the booth shipping & labor – we handle the details so you can focus on accomplishing your goals. Every minute counts, and we take pride in getting your project done right – on time, on budget.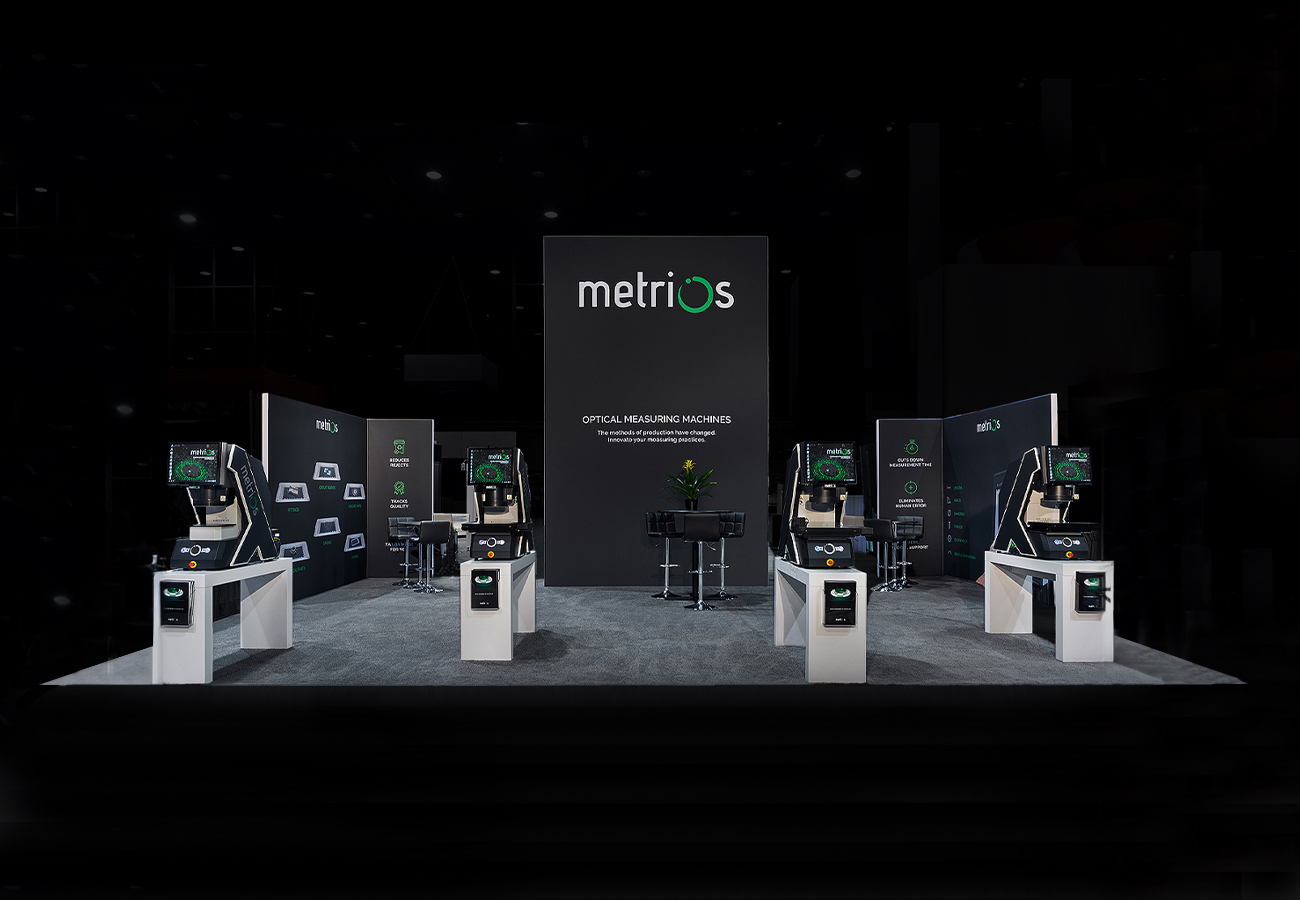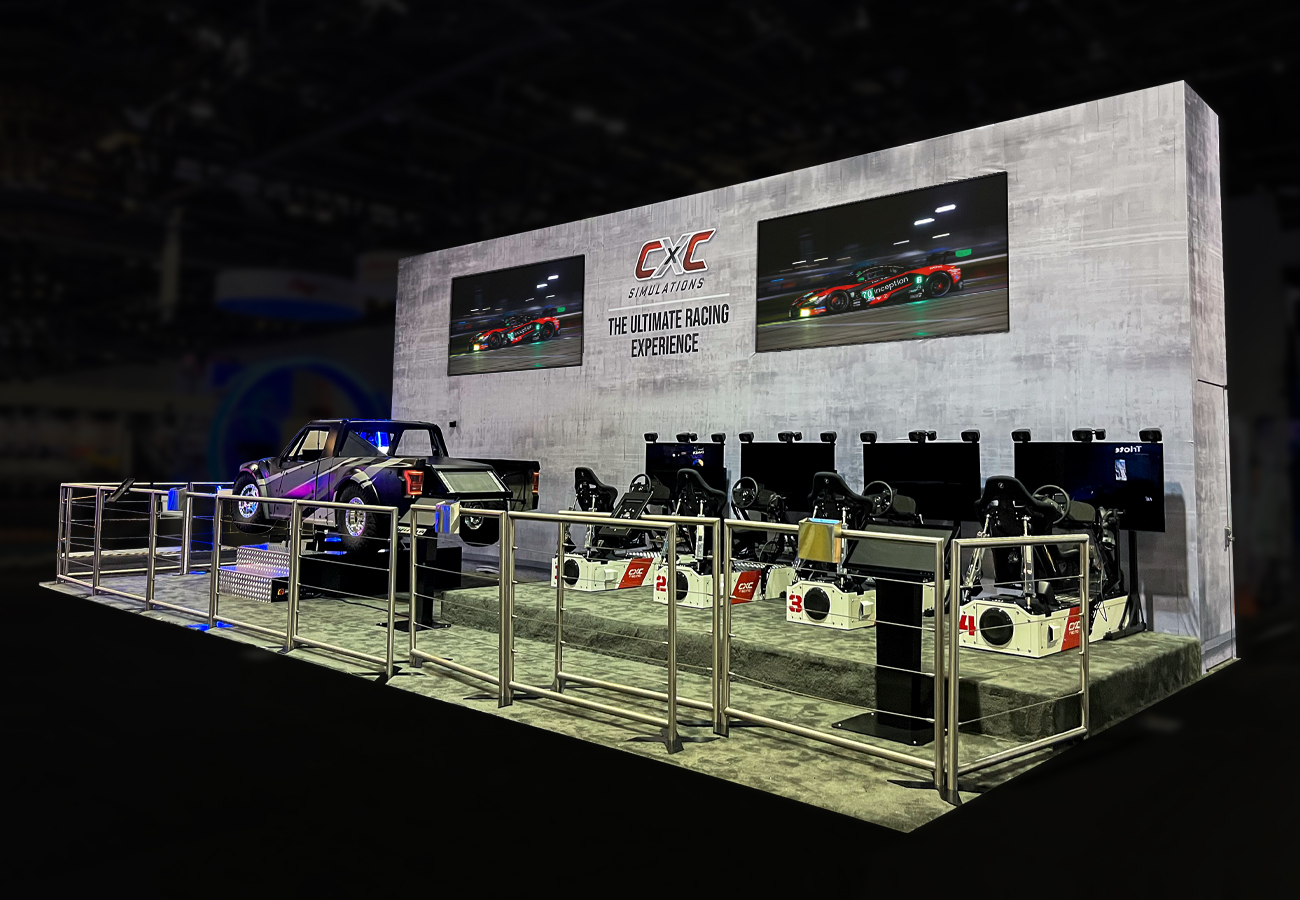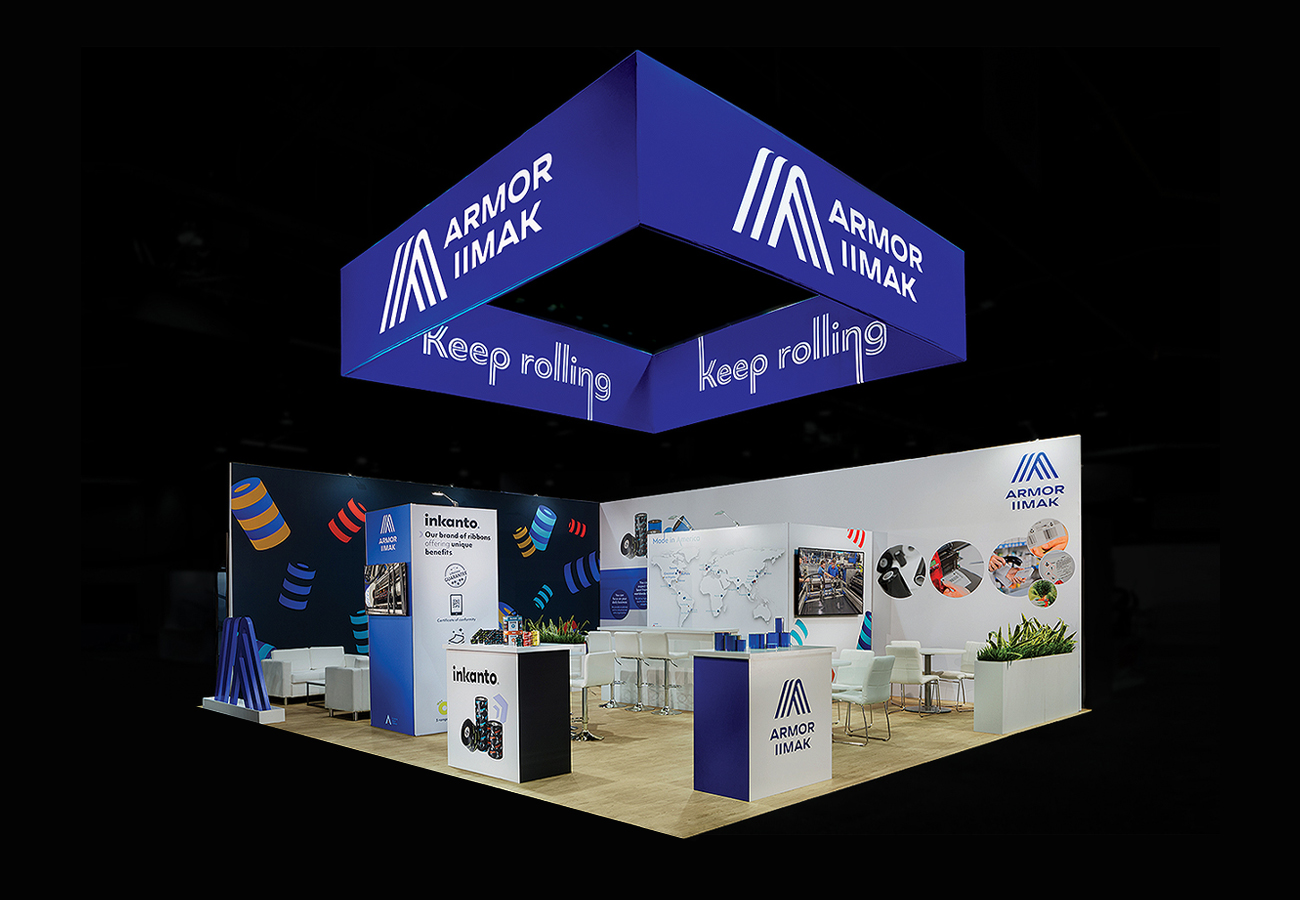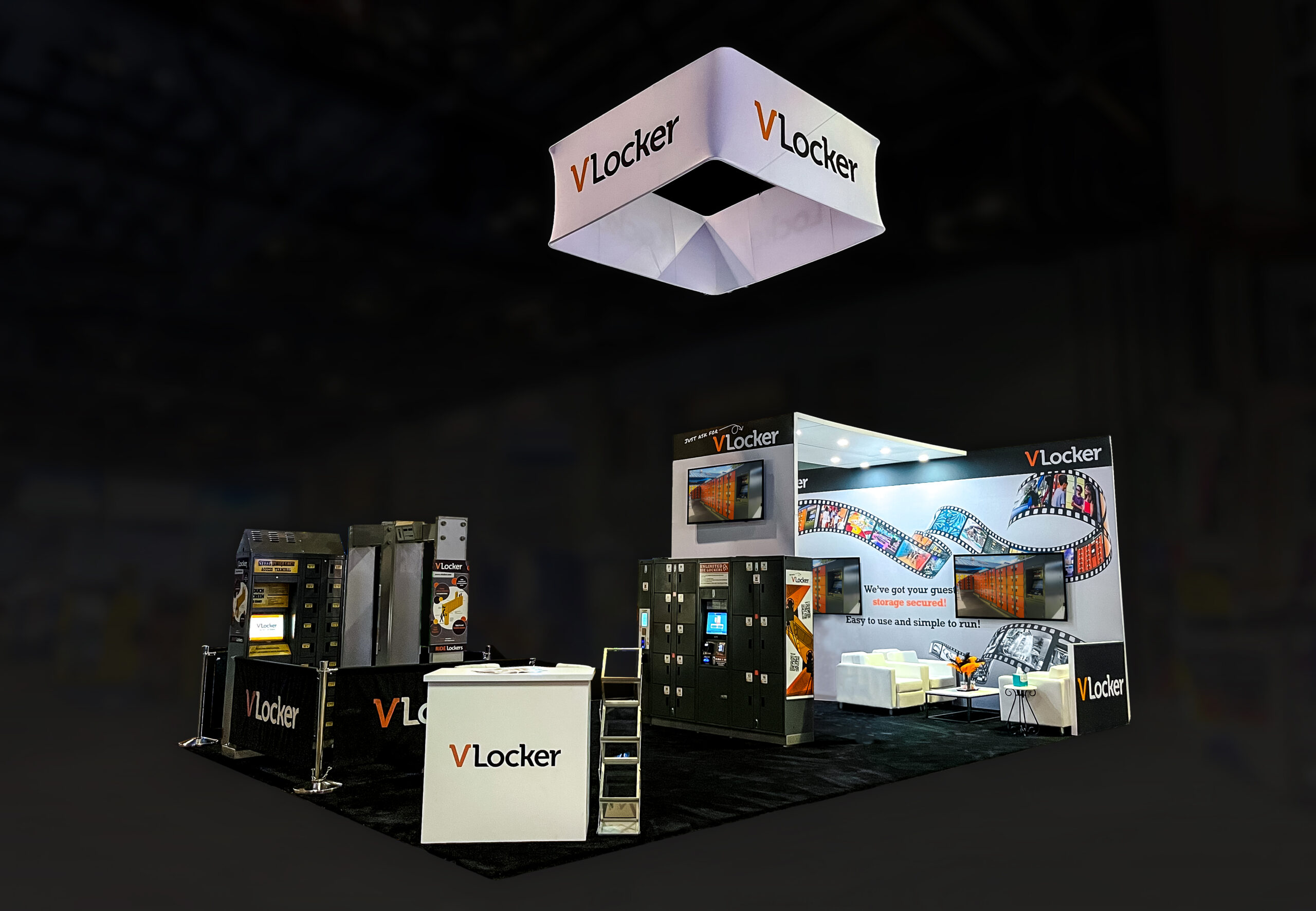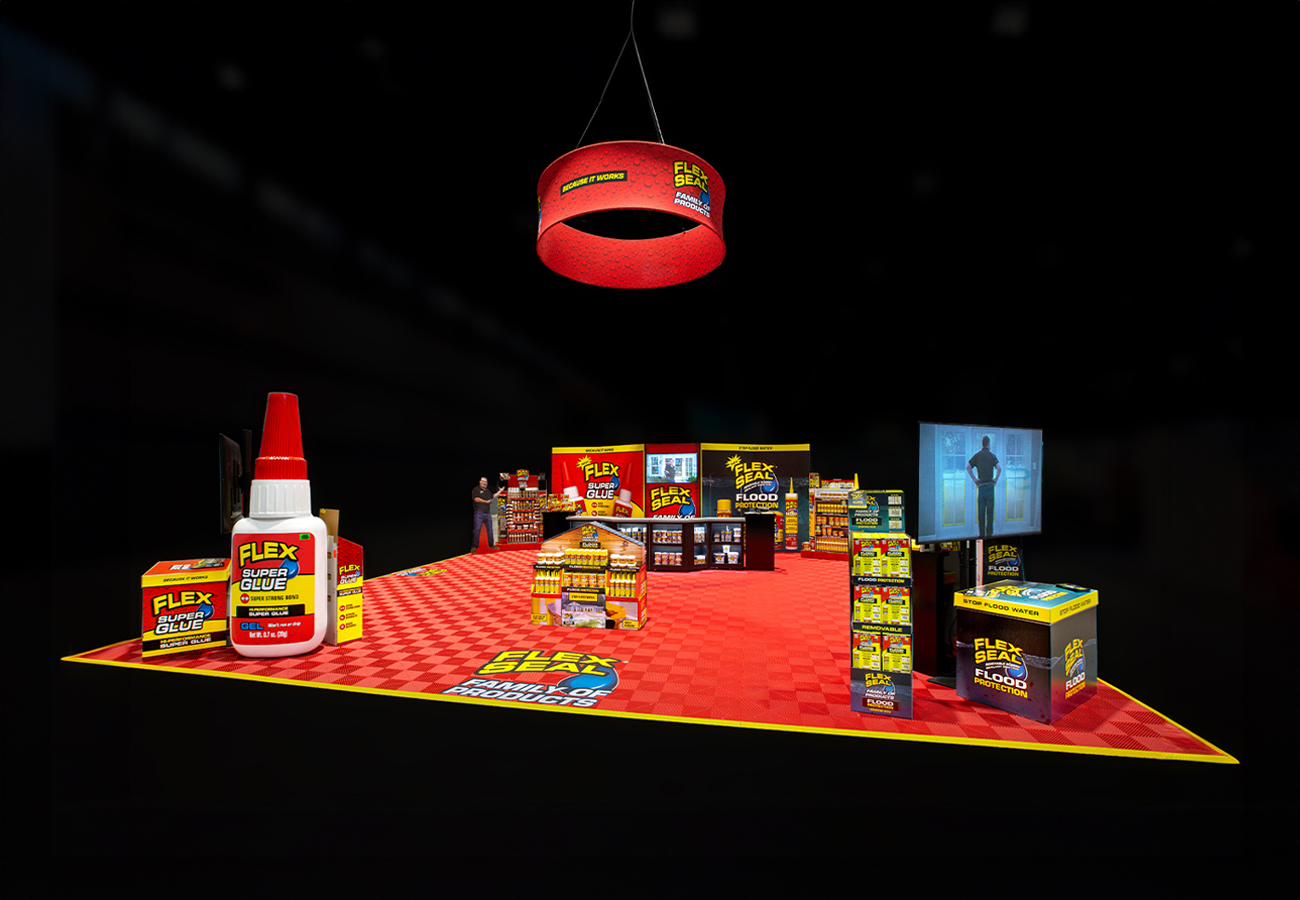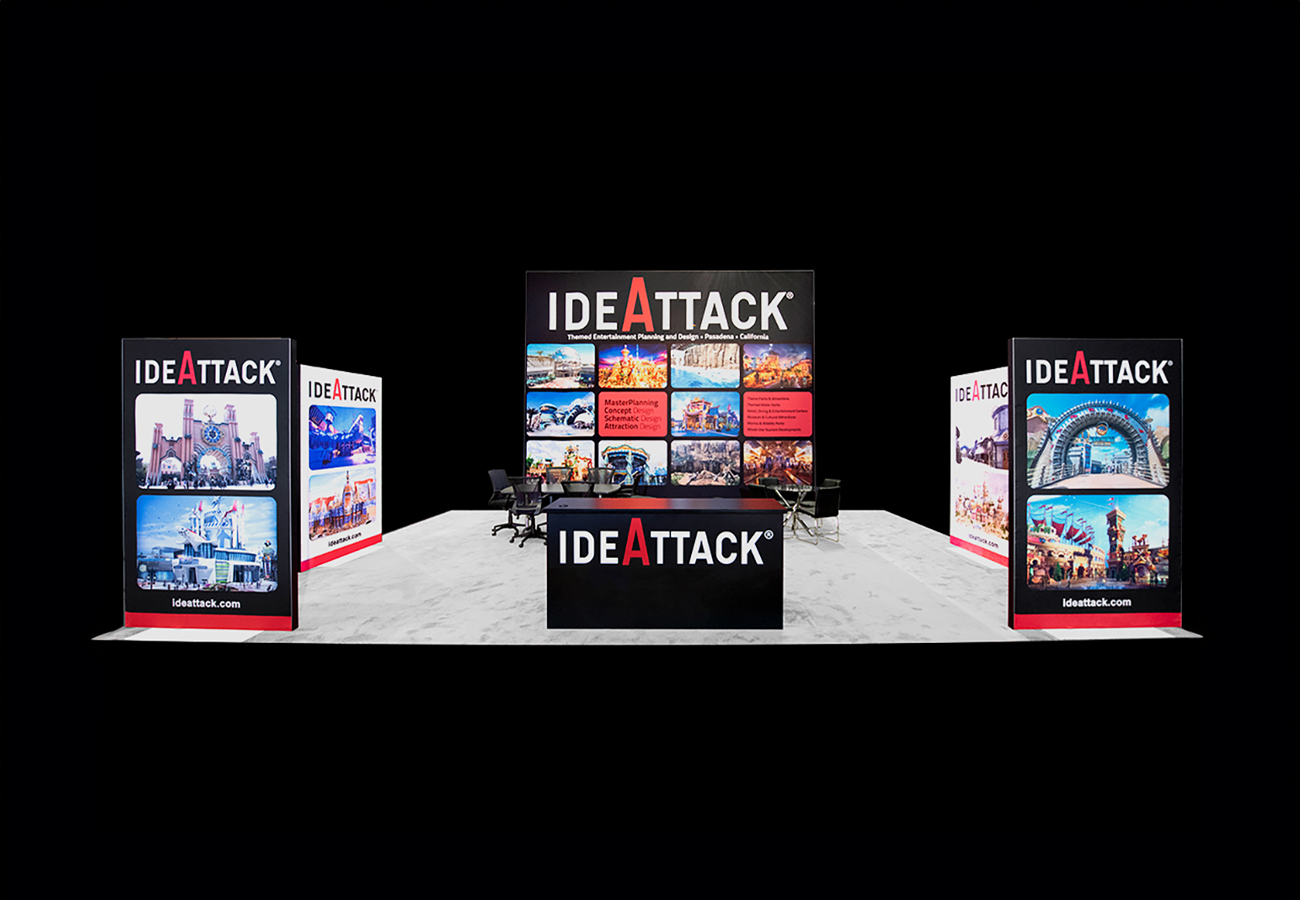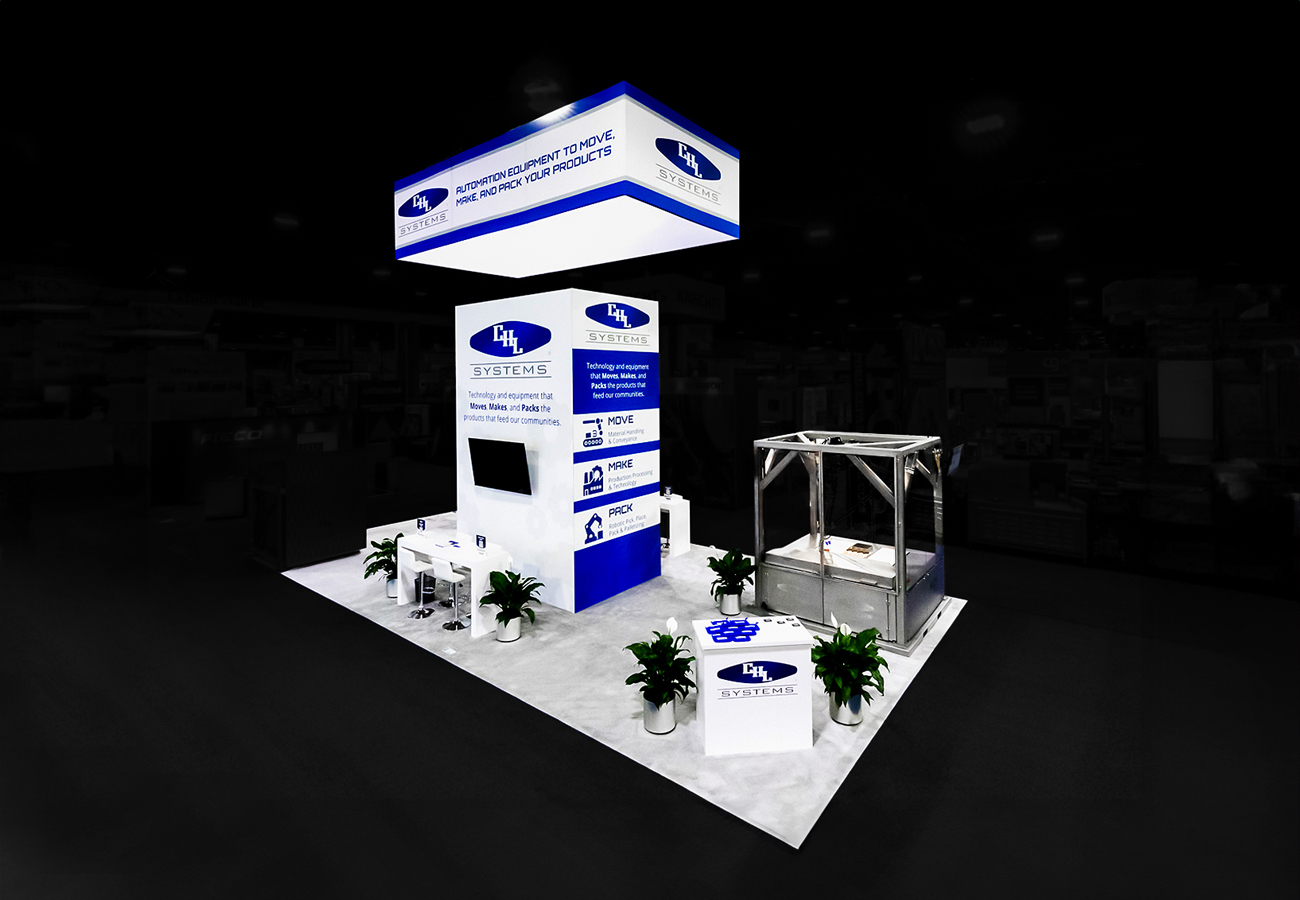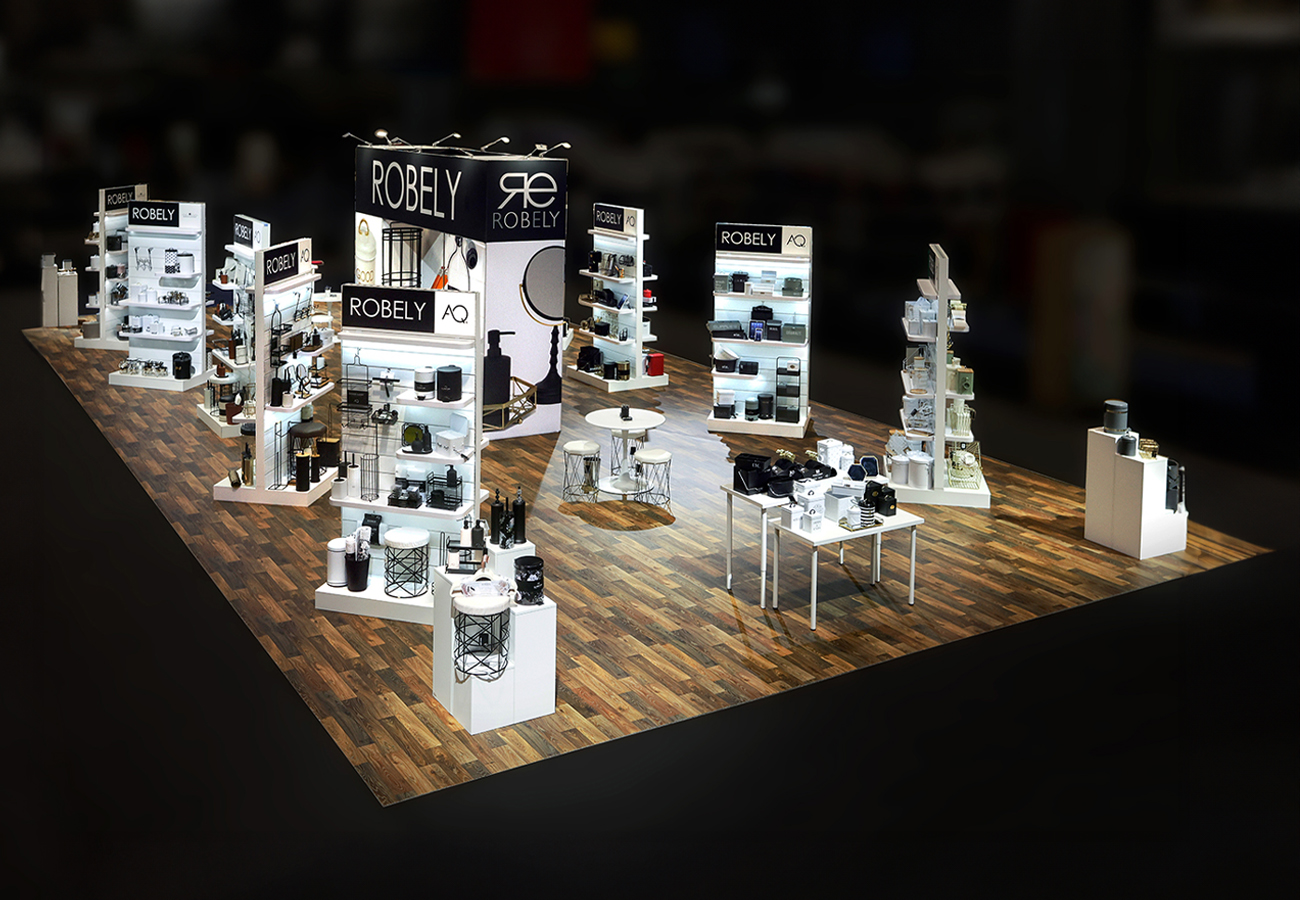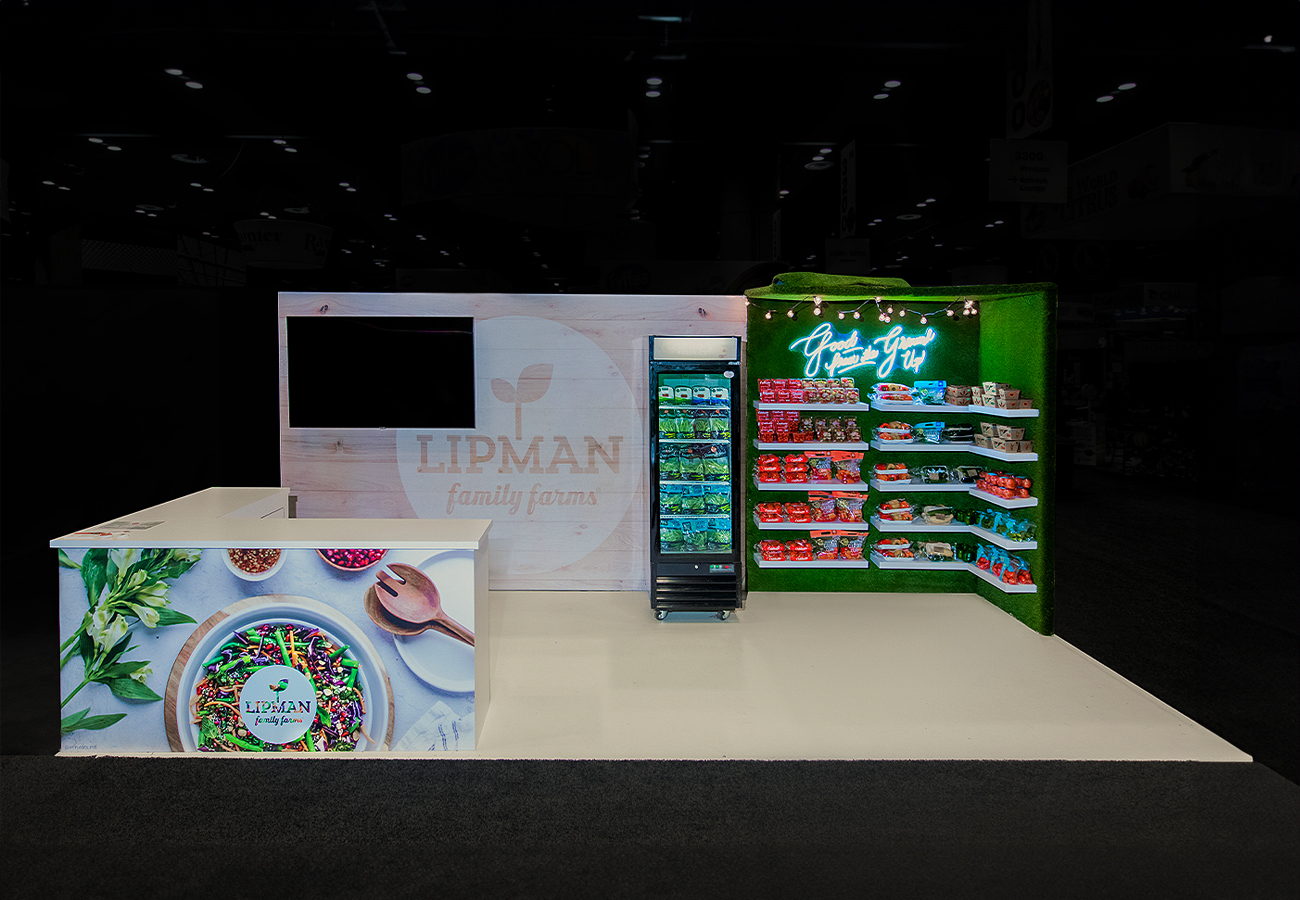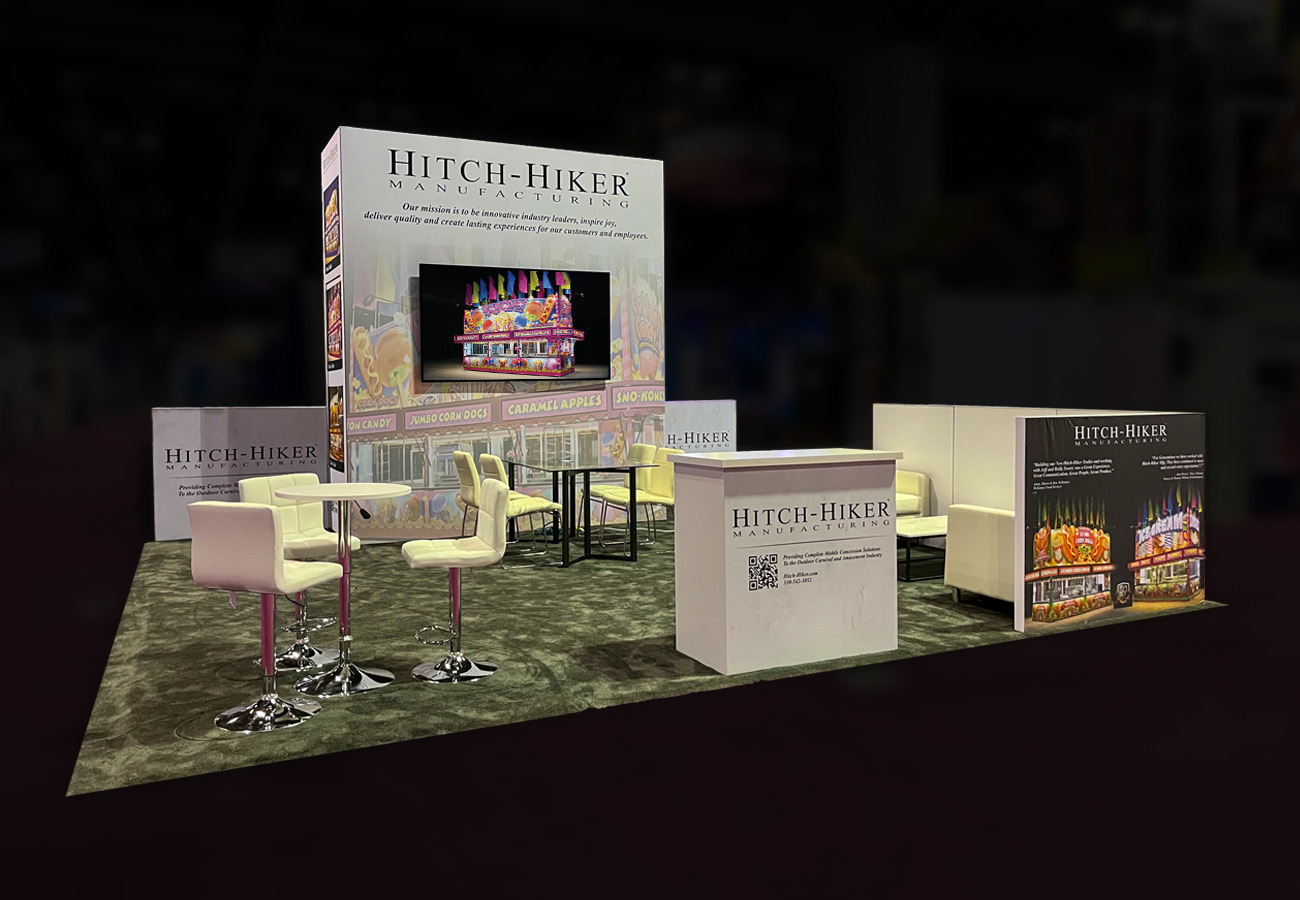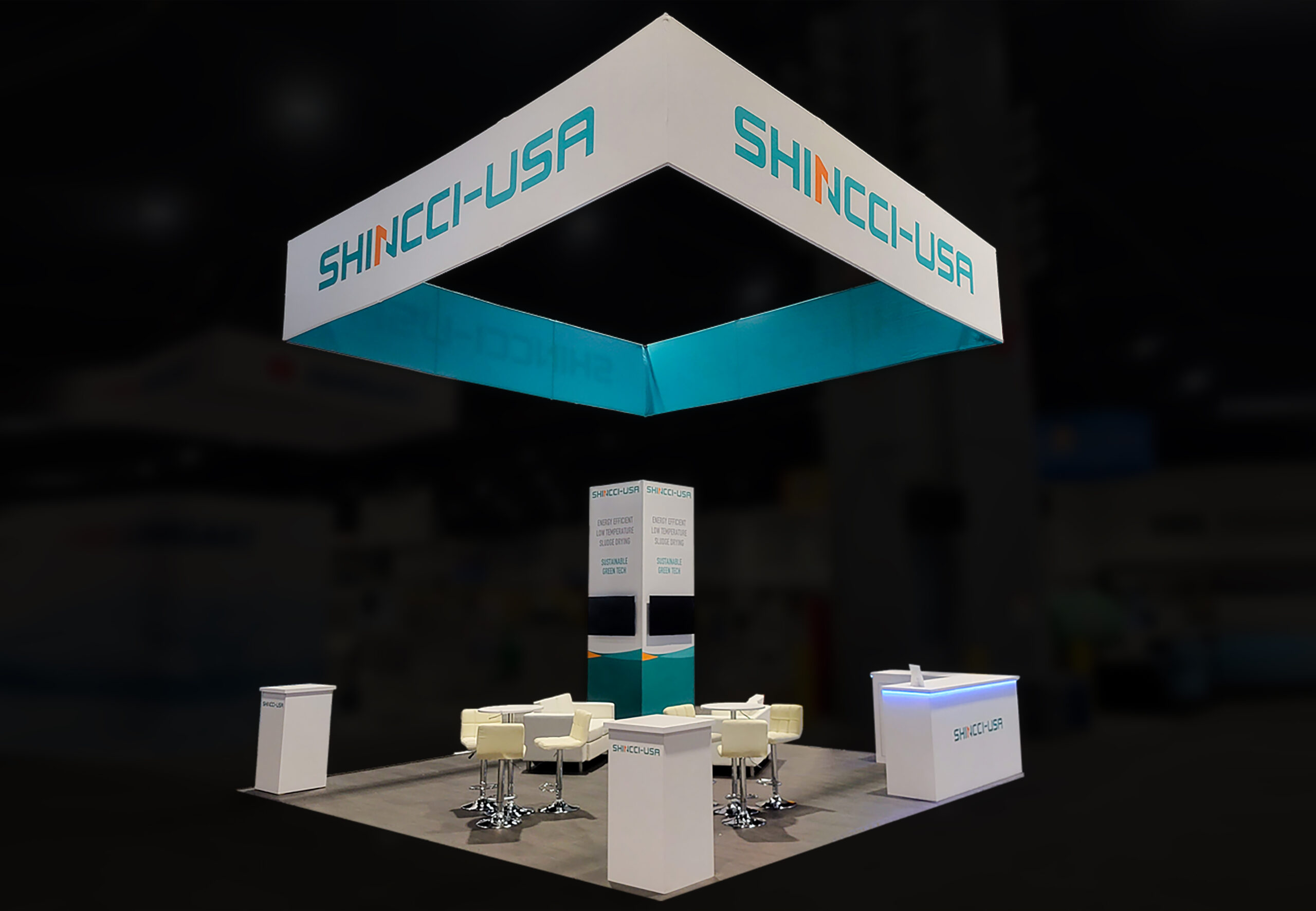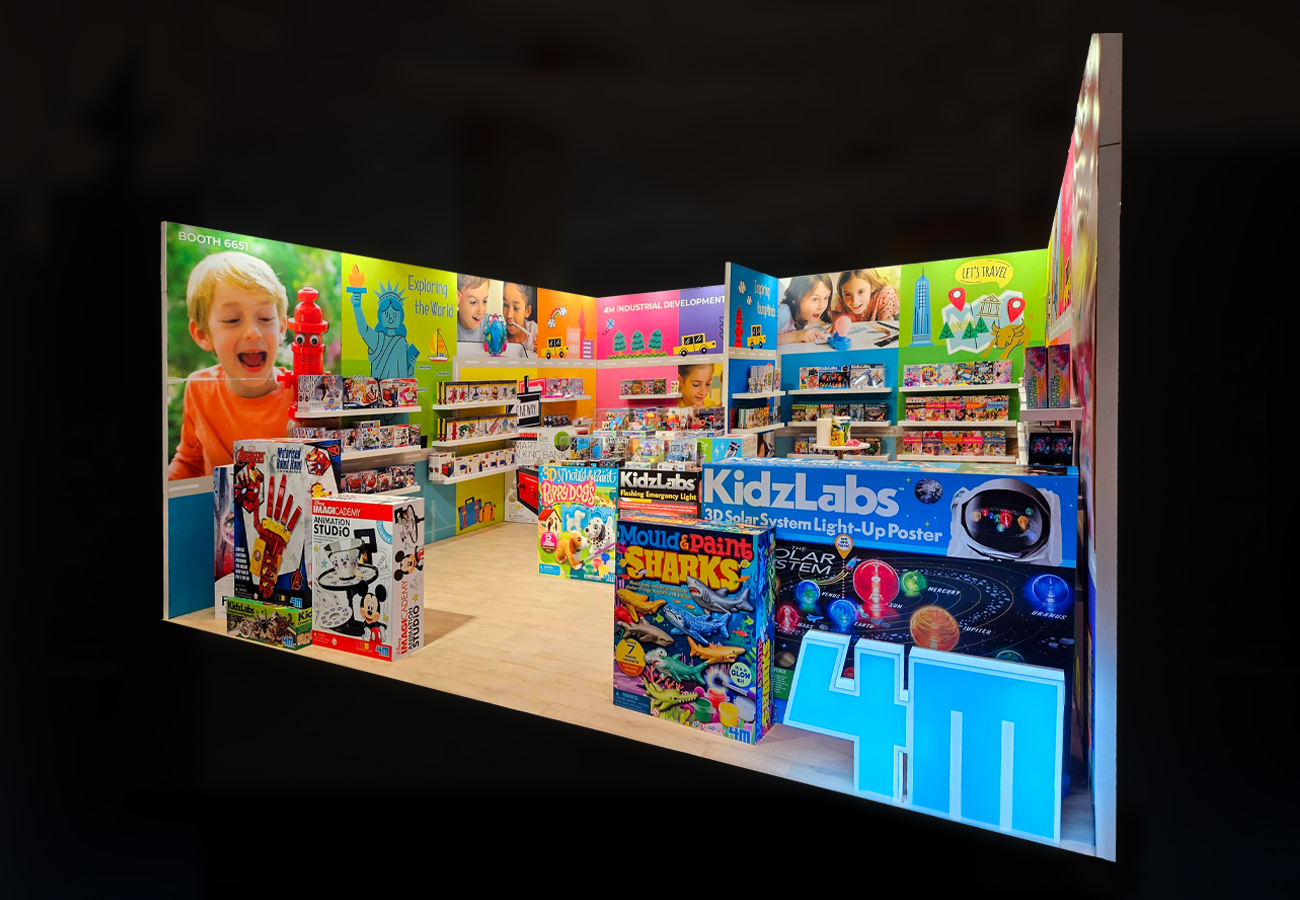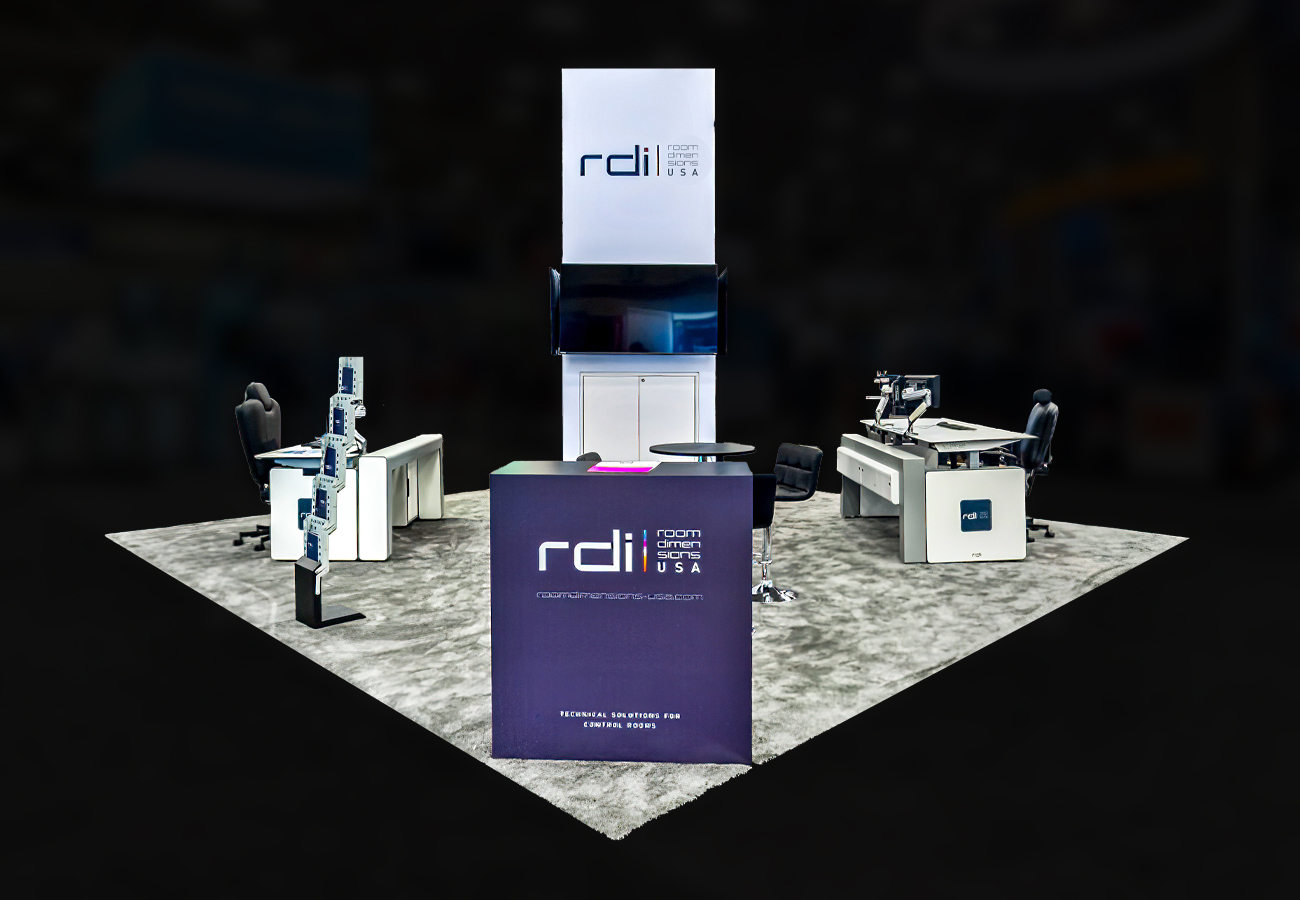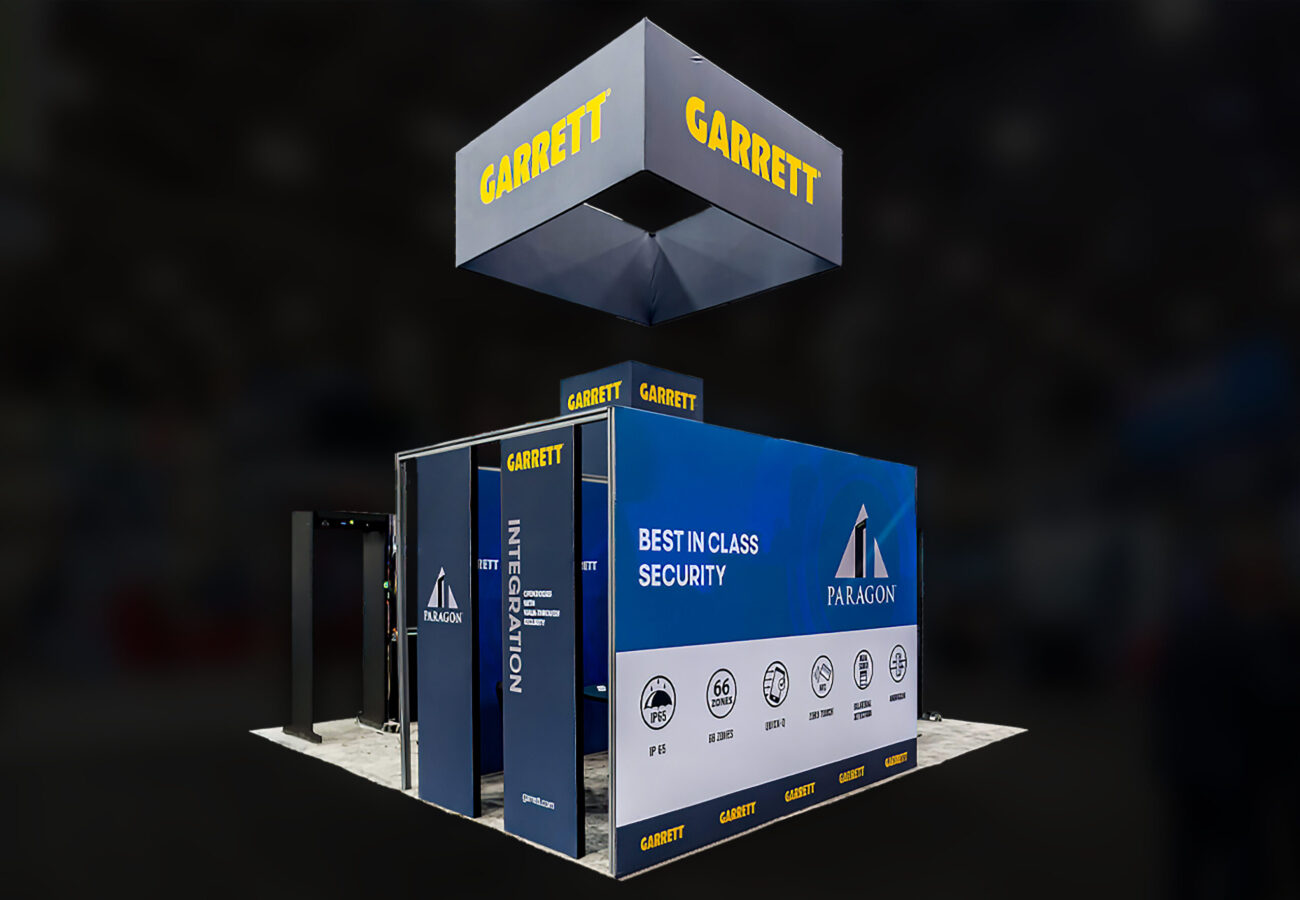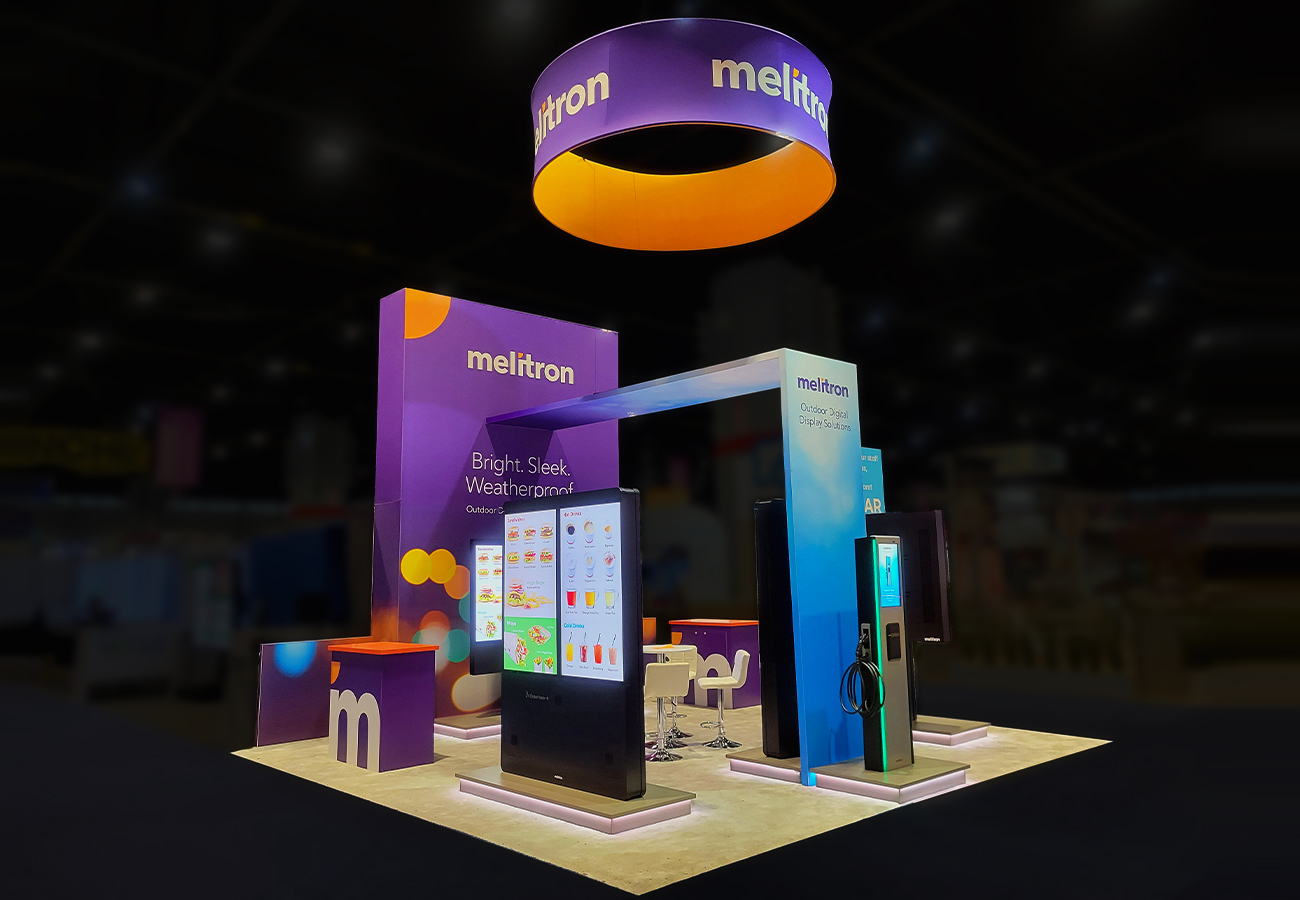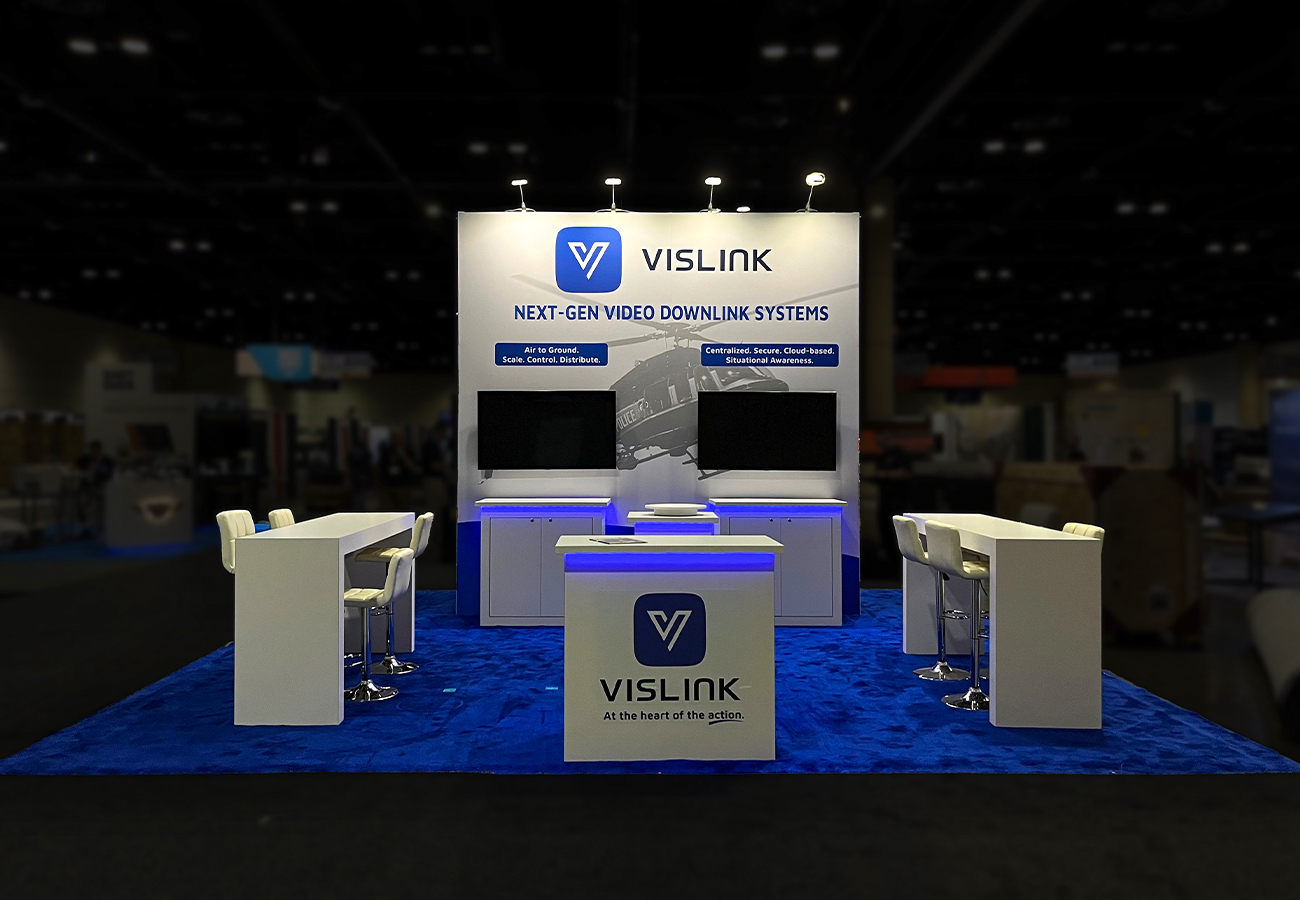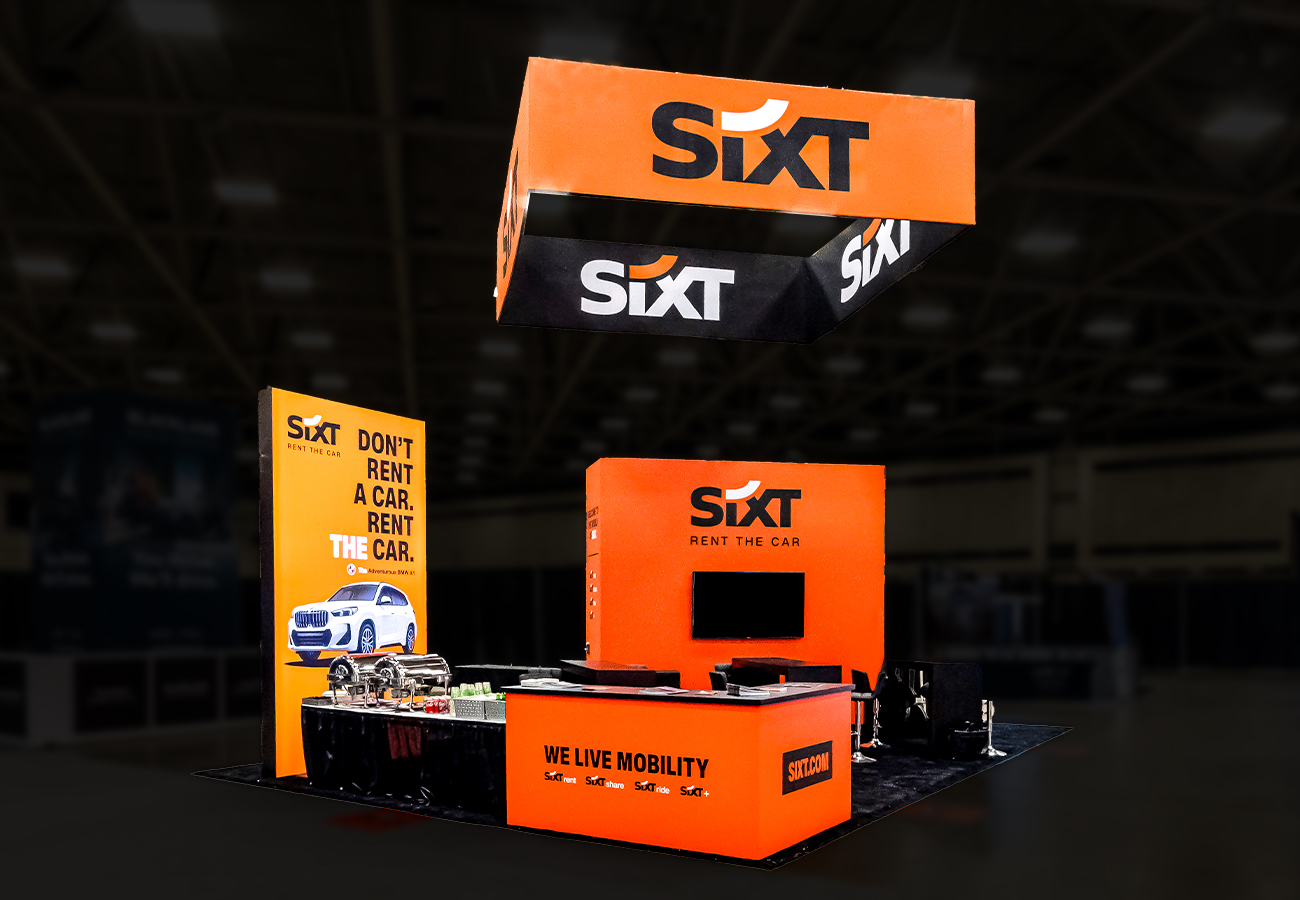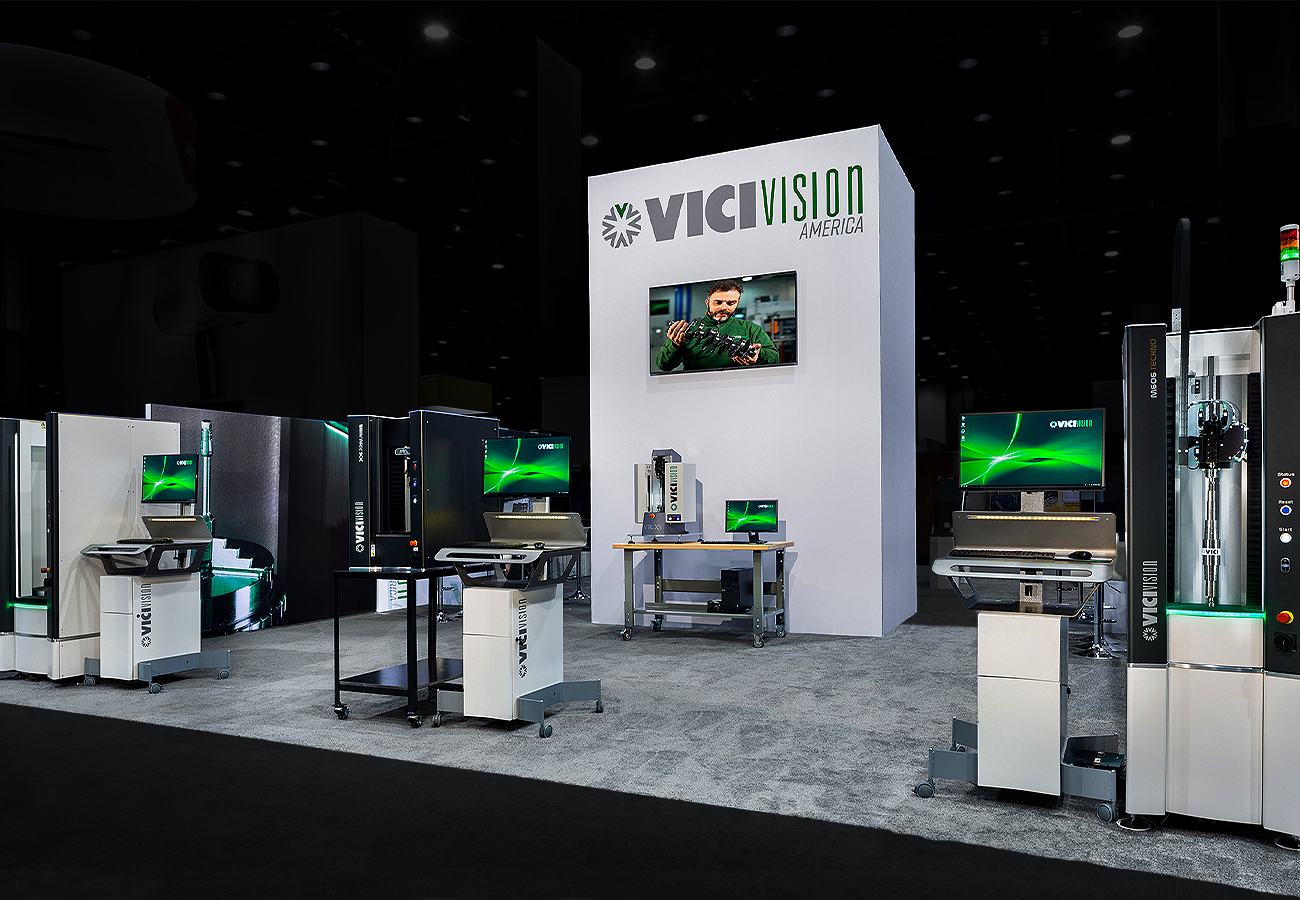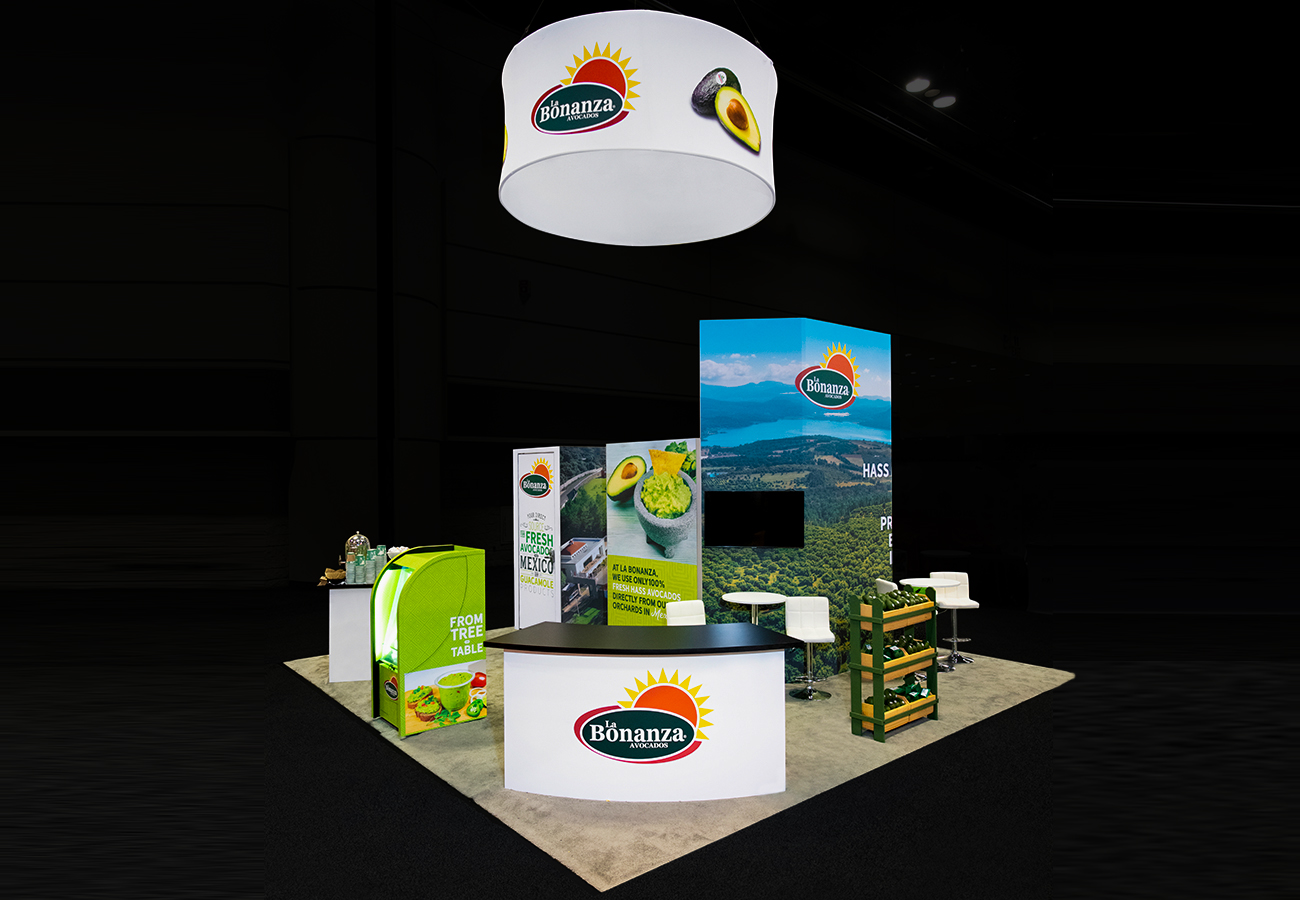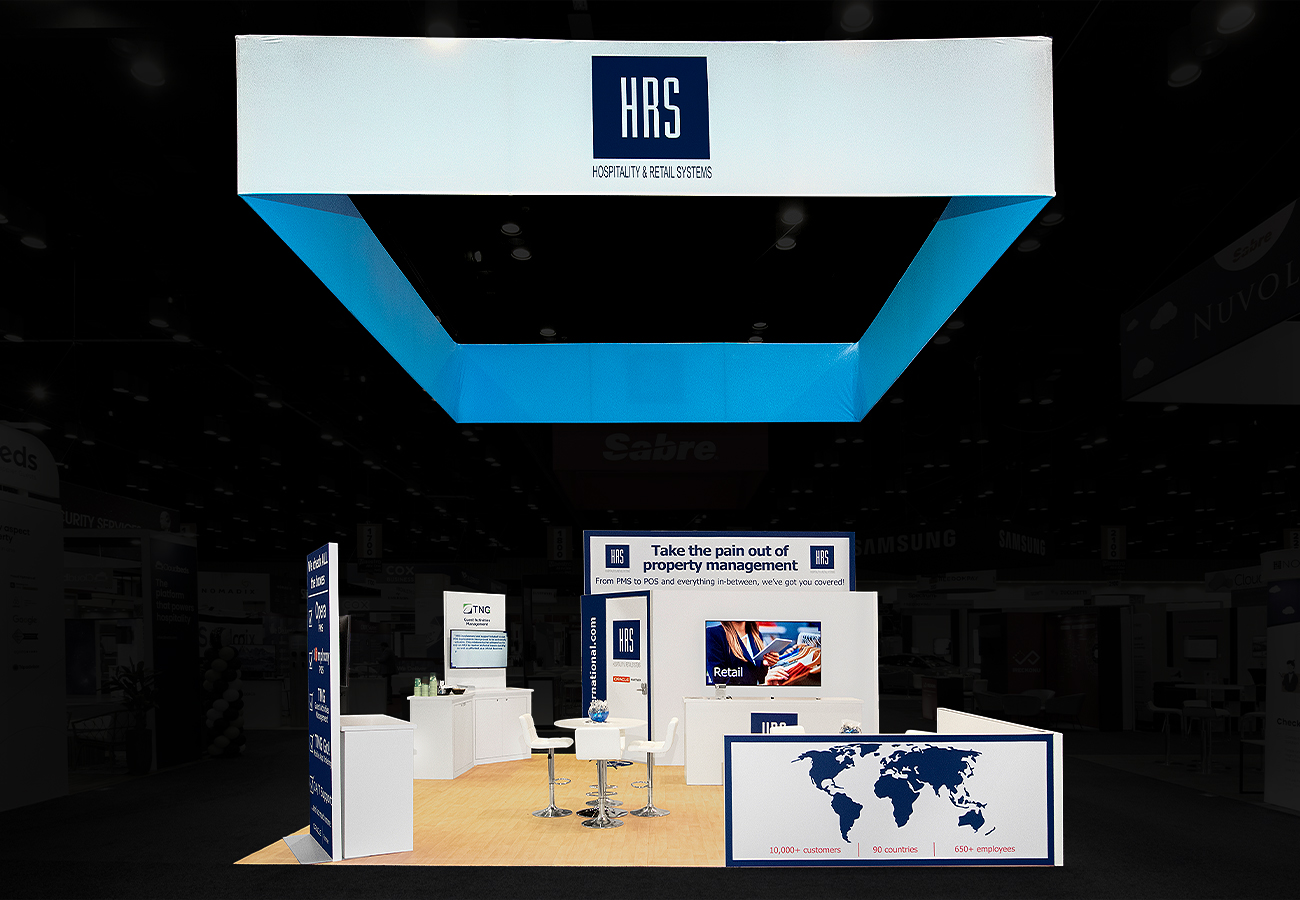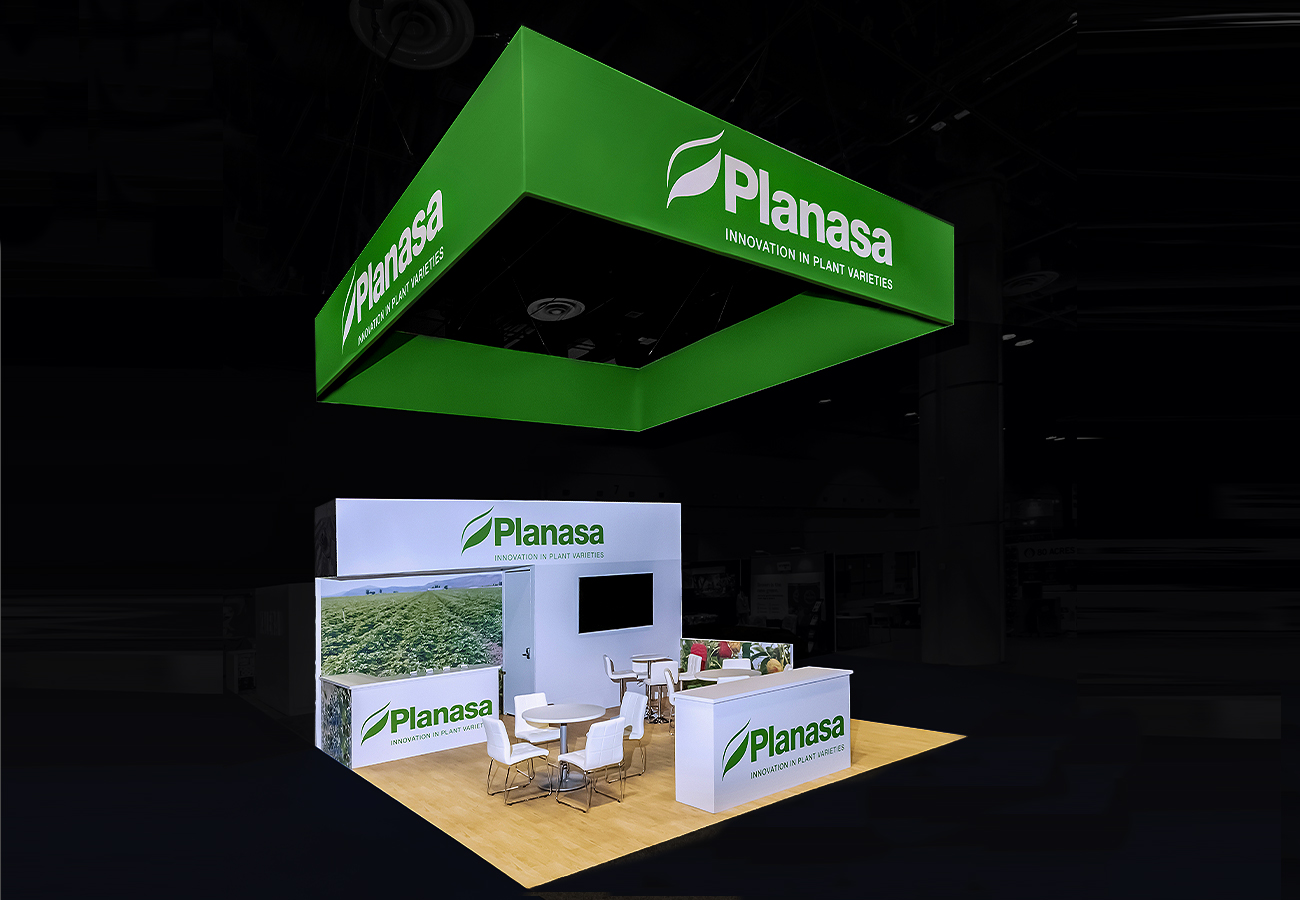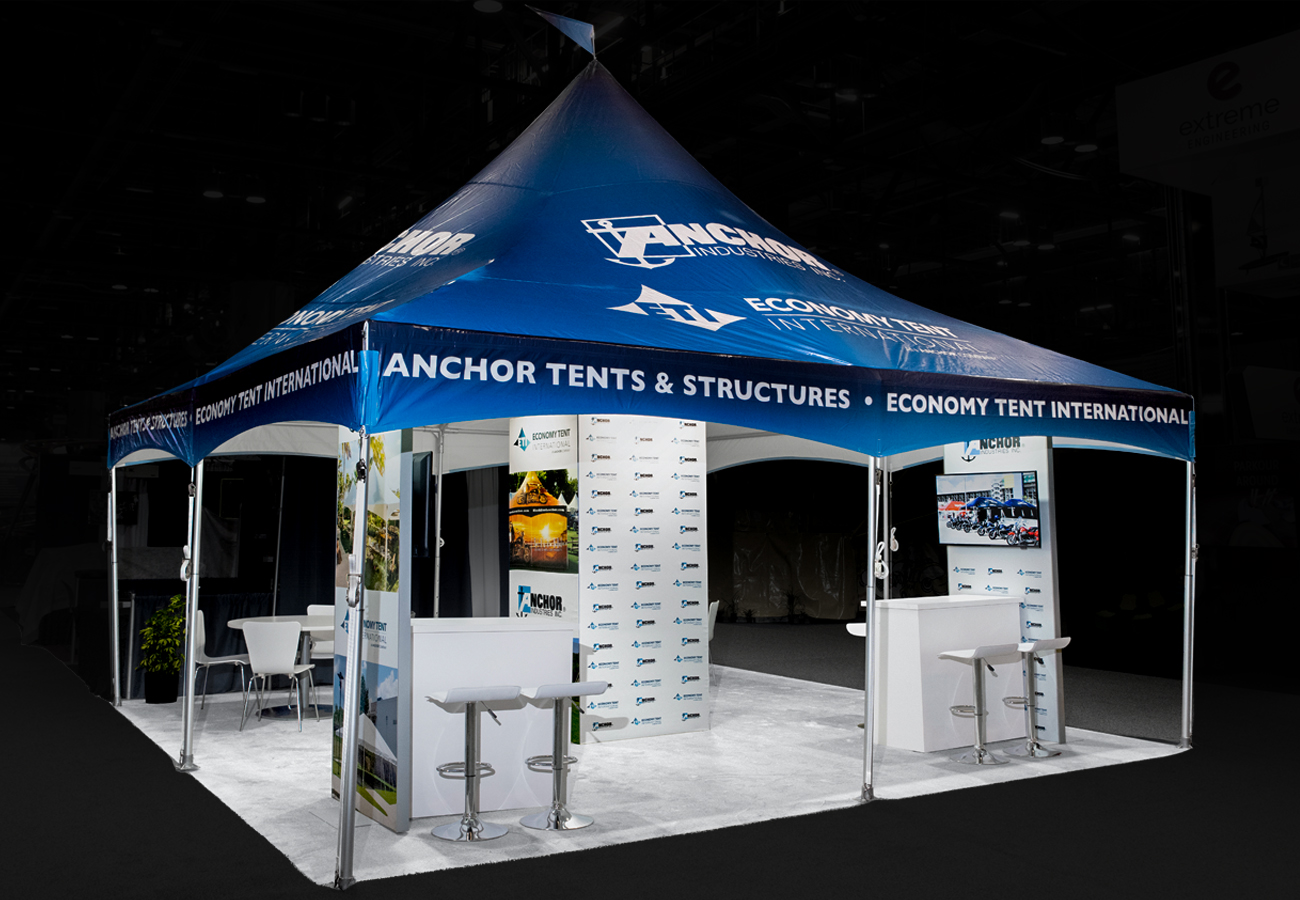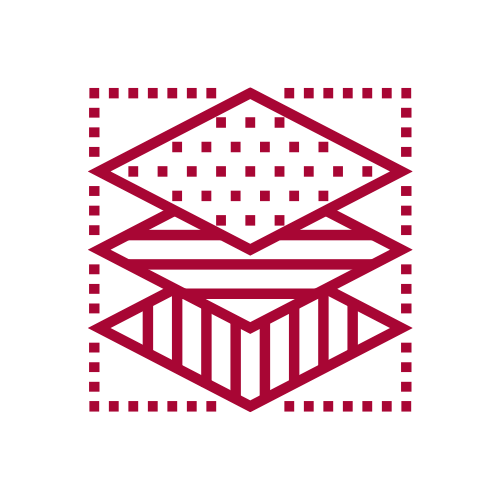 3D Design
We conceptualize impactful marketing initiatives & engaging product activations – everything from Corporate Briefing Centers to Immersive Themed Environments.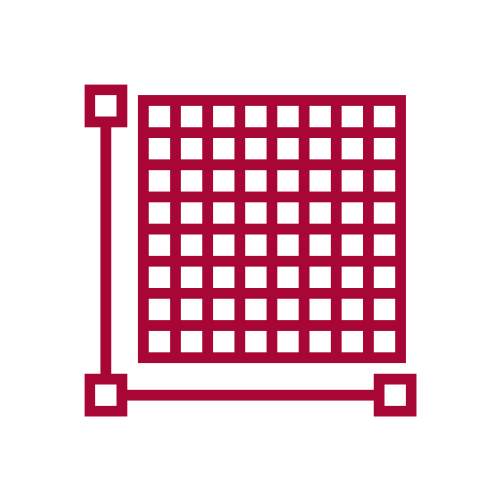 2D Design
Collaborate with our design team, specialized in large format printing, to differentiate your business from competitors via stunning graphic visuals.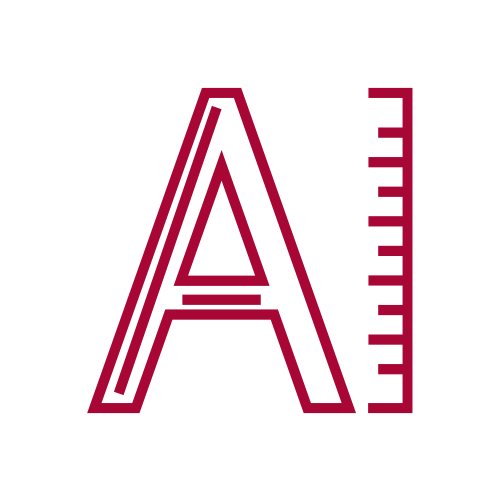 Custom Fabrication
We transform concepts into tangible masterpieces, merging technical expertise with artistry to build truly unique creations that promote your business, in style.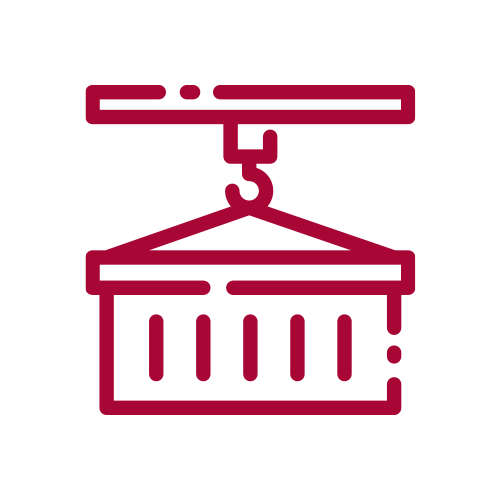 Installation & Dismantle
We provide high-quality show services & support services for every program or event. No matter your venue or location, we are your Local Team of experts!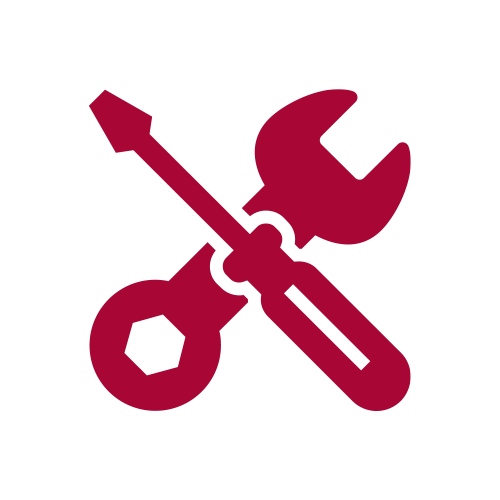 On-Site Services
In addition to our on-site services, like Electrical & Aerial Rigging, we specialize in Union Management – from Teamsters to IATSE, & more!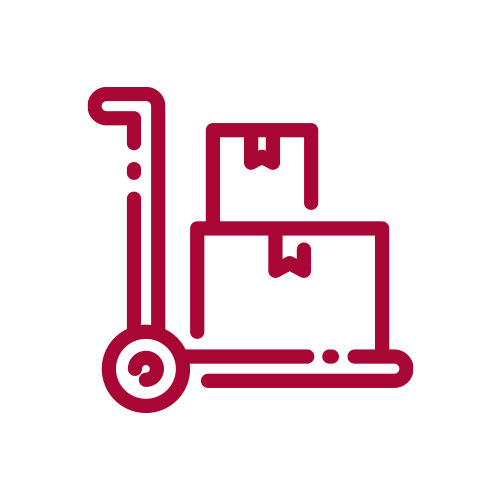 Shipping & Storage
With our nationwide shipping services, we guarantee a prompt check-in of freight at the marshaling yard & a timely unloading at the venue docks.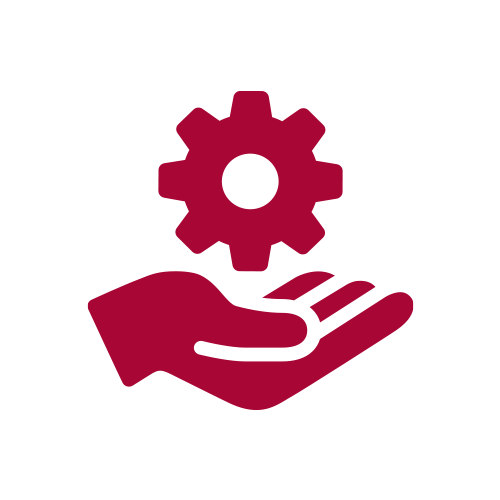 Asset Management
We prioritize the care of your property & aim to optimize your assets' impact, effectively representing your brand & contributing to the success of your show.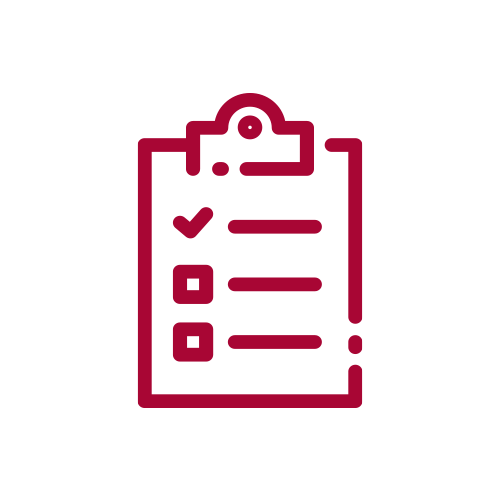 Project Management
Our innovative engineering & meticulous coordination grants exhibitors' peace of mind as they witness their projects meet milestones & exceed expectations.
We Are Trade Show Booth Designers, Builders, & Exhibit Experts.
We design
award-winning

trade show exhibits that deliver results.

Research
Establish Goals & Inititatives

Design
Collaborative & Goal Driven

Engineer
Fabrication & Project Management

Awesome Design. Expert Team. Award-Winning Results.