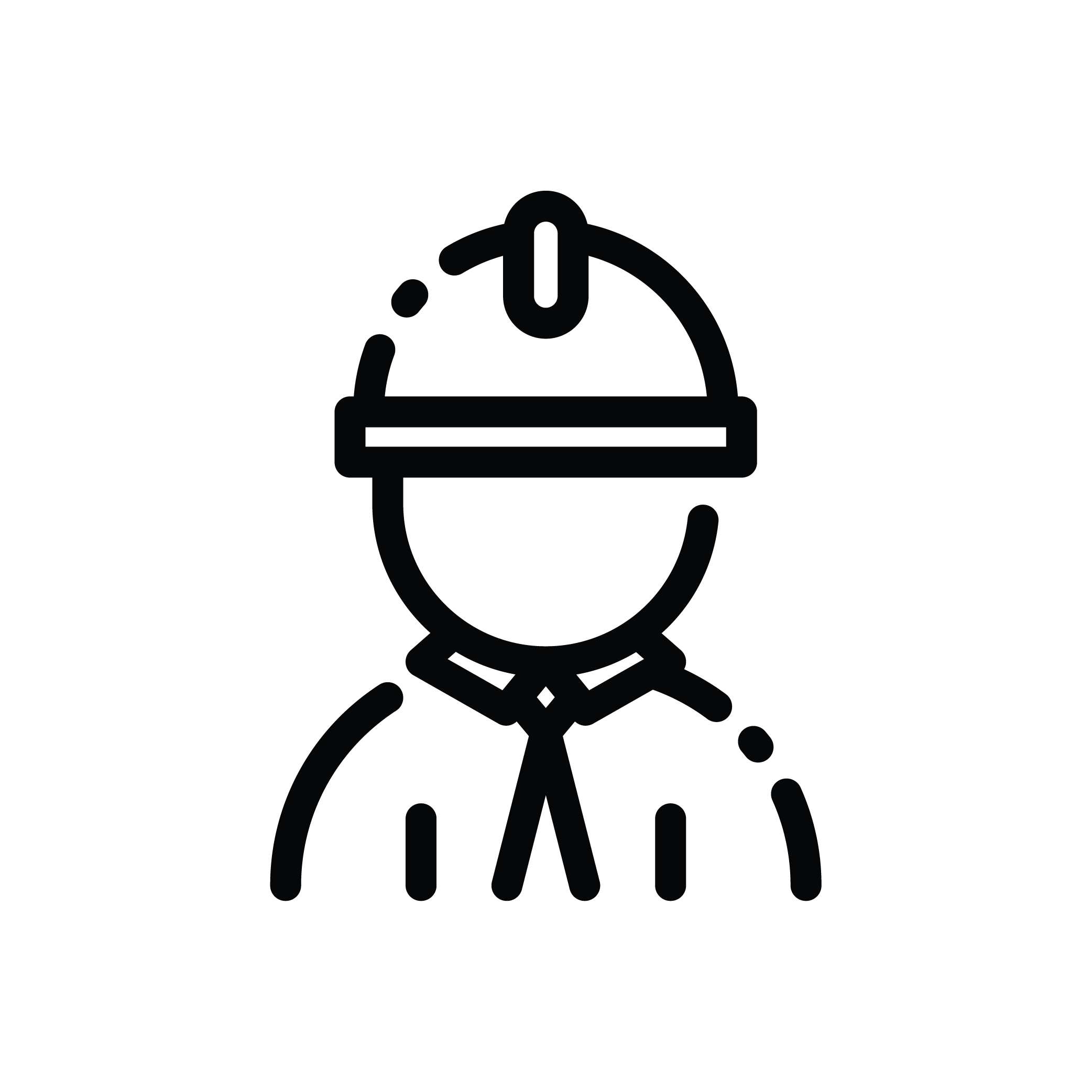 Meet Our Team
Discover the faces behind our success. Together, we bring creativity, precision, and professionalism to every event, ensuring your vision becomes an awesome reality. Our dedicated team works closely with you to match your objectives. Transcending the role of a traditional exhibit company; we become your trusted partner.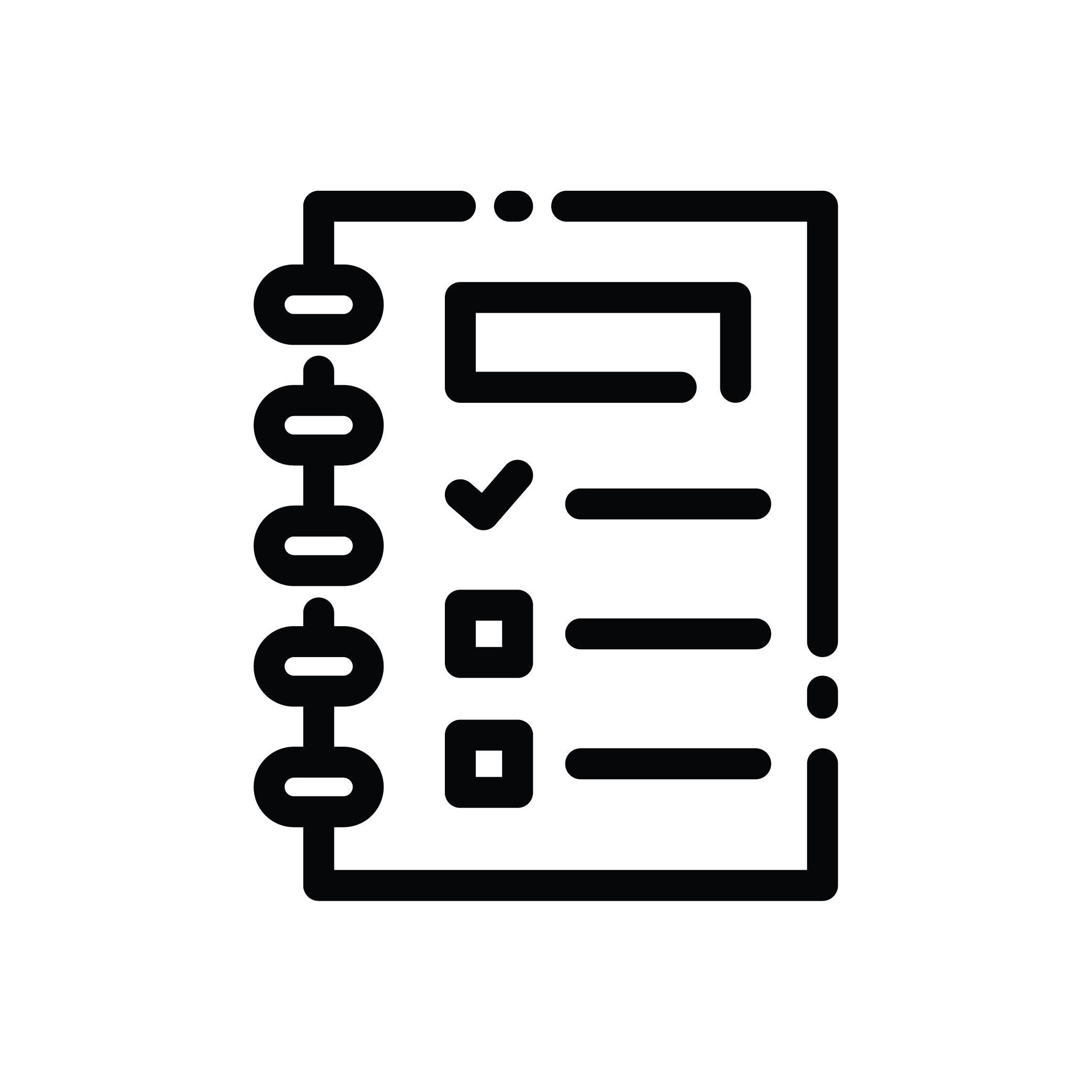 Discover Our Process
Our goal is to help exhibitors achieve their goals, drive meaningful connections, and unlock new growth opportunities in the ever-evolving world of events. Through our comprehensive process, we create immersive exhibition experiences that captivate, engage, and inspire your intended audience.
Local Exhibits has earned a reputation as the leading nationwide provider in the exhibit industry due to our exceptional ability to expertly manage & consistently deliver flawless booth executions as well as graphic installations. Collaborate with us on your next trade show exhibit and discover why.
Check Out Our Latest Awesome Projects!
Keep Up With Our Latest Projects & Gain Valuable Insights With Our Dynamic Blogs By Following Local Exhibits Today!